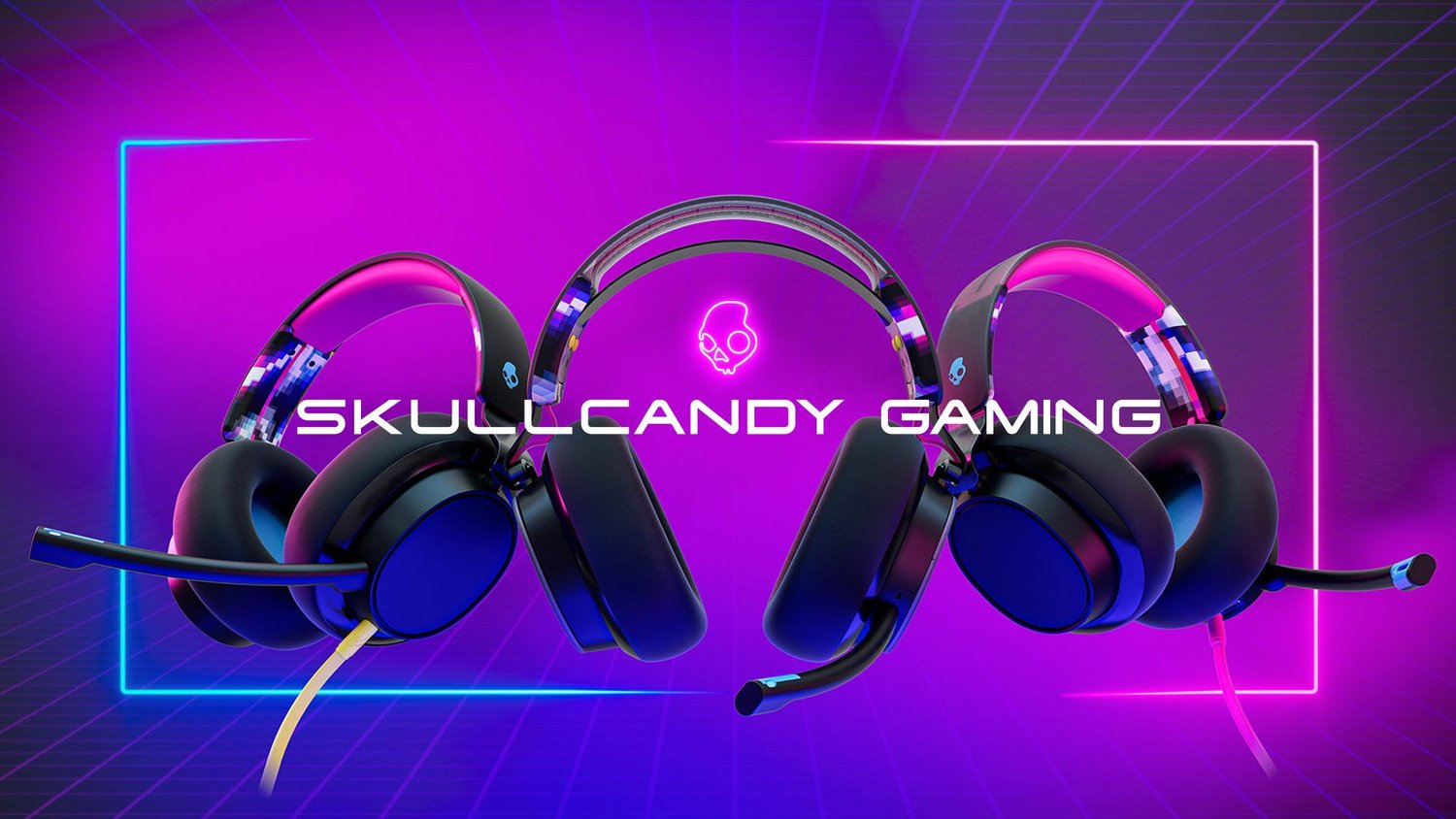 Skullcandy is trying to get back into the world of gaming headsets. As such, they've announced the all-new SLYR, SLYR Pro, and PLYR multi-platform gaming headsets ranging from $59.99-129.99. Building up the hype for the headsets, Jason Luthman of Skullcandy stated:
Everyone knows Skullcandy offers a premium sound experience and getting back into gaming is something our fans have been requesting for years–We're stoked to release our new multi-platform gaming collection into the wild. As gamers will attest, exceptional audio, seamless communication and comfort are absolutely crucial. From illuminating unique nuances with personalized audio profiles, to executing crystal-clear player-to-player comms, we packed PLYR, SLYR Pro and SLYR with the must-have technologies gamers demand for fully immersive play.
Starting at the entry level with the SLYR, fans can expect to find a bi-directional removable boom mic for focused voice pickup for clarity in multiplayer games. This wired headset is touted as being durable, lightweight, and comfortable with memory-foam ear cushions wrapped in moisture wicking and breathable material. It also features easy to reach mute and volume controls for quick adjustments on the fly. Rounding it out, it offers Skullcandy Supreme Sound which is "unique audio-tuning process enables users to maximize the depth and detail of each sound." The SLYR has an MSRP of $59.99.
Source link